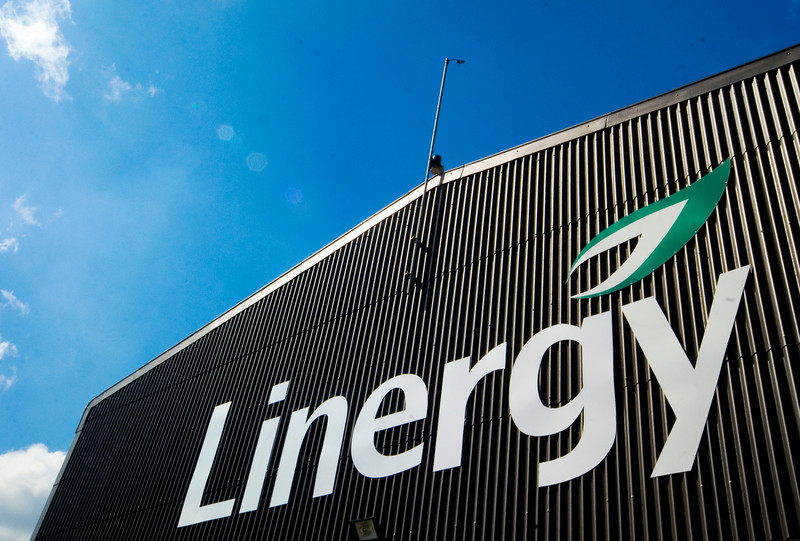 Linergy & Ulster Farm By-Products Merger
3 May 2015
Linergy Ltd and SAPI SpA are pleased to announce that they have completed the merger of Linergy with Ulster Farm By-Products, subject to a merger review process currently being carried out by the Competition and Markets Authority (CMA). Linergy and Ulster Farm are required to operate as separate businesses while the CMA's review is ongoing.
Linergy Ltd is based in Granville Industrial Estate in Dungannon. It was established in 2005 and began operation in mid-2007. Linergy was awarded 'Green Company of the Year' at the recent UTV Business Eye Awards.
Ulster Farm By-Products is a long established business and has been operating its rendering business in Glenavy since the mid-1950s. Previously owned by the farmer co-op Glenfarm Holdings Group, Ulster Farm By-Products was bought by its current owners, SAPI, in 2012.
SAPI are an Italian based company with interests in rendering plants throughout the world, including Europe, South America and New Zealand.
Phone to register your animal
Or Register Online
How the process works

Find out how