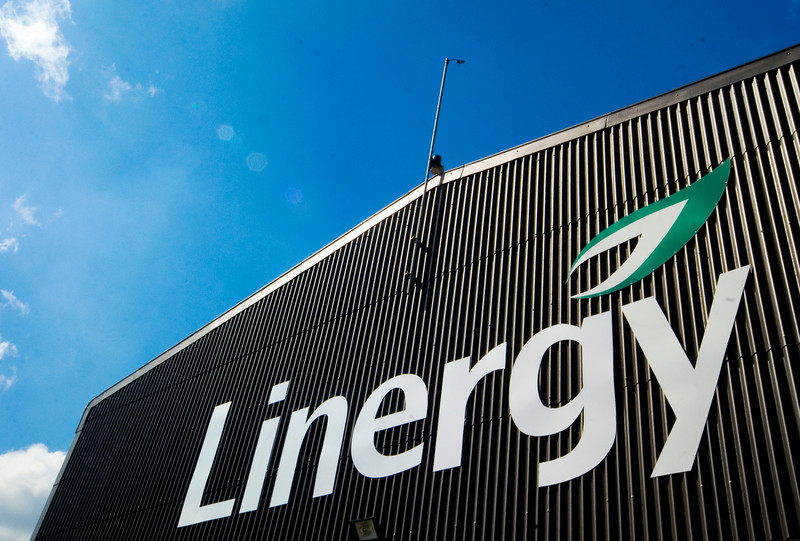 Linergy completes merger of Ulster Farm By-Products.
12 January 2016
Linergy have welcomed the news from the Competition and Markets Authority (CMA) to clear their recent acquisition of Ulster Farm By-Products (UFBP).
An initial inquiry was opened on 20th May 2015, following the completion of the merger between the two rendering companies. The clearance follows an in depth Phase 2 investigation carried out by the CMA, which has concluded that the merger has not resulted in a substantial lessening of competition, and is not expected to do so.
Linergy is a Category 1 rendering plant based in Granville Industrial Estate Dungannon. It processes animal by-products from animal slaughtering processes, as well as fallen stock directly off farms. Linergy have entered into the first ever 'Prosperity Agreement' with the Northern Ireland Environment Agency (NIEA) and have recently been crowned 'Green Company of the Year' at the prestigious UTV Business Eye Awards.
UFBP is a Category 3 rendering plant located at Glenavy, processing by-products from animal slaughtering processes. Originally established in 1952 by the Glenfarm Holdings Co-Operative; it was then purchased in 2012 by SAPI SpA an Italian based rendering company. SAPI have interests throughout the world in rendering plants and also trade in the end products of the rendering process, Tallow and Meat & Bone Meal.
Richard Moore, Managing Director of Linergy, commented: "We are delighted to have received full clearance from the CMA on this matter. It has been a long and complex process and we are pleased that the final outcome is as we expected. We can now focus on the future and plan to meet the demands of the ever-changing rendering industry, as it emerges from the BSE era. We aim to bring value to the market and meet the needs of our customer base and this merger is an important step in achieving this. We look forward to working with SAPI and believe that their wide-reaching network and global expertise will help achieve our goals."
Francesco Arico, Managing Director of UFBP, said: "This is an important decision in the future development of UFBP which will allow us to expand our capabilities and offer a greater service to our current customers and potential new customers. It will also give us the base from which to further develop our processes and bring more efficiency and value into our day-to-day operations. Linergy are an established and well recognised local partner who will add expertise to our business in UFBP. Additionally, Linergy share our commitment towards maintaining and promoting high environmental standards within our operations."
Phone to register your animal
Or Register Online
How the process works

Find out how